Family trip to Havana and Varadero Cuba, February, 2009
Beaches, history, art, Hemingway, communism, dance, and a unique people — Cuba fascinates.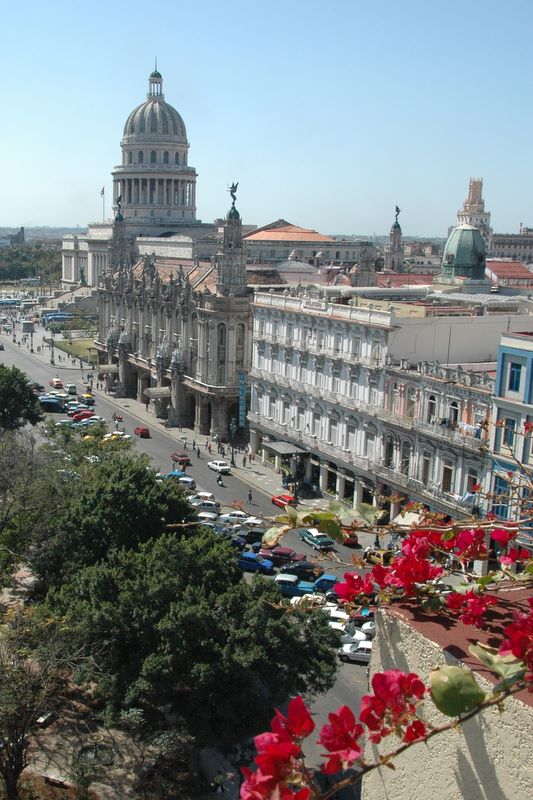 Colonial glory — Capitolio and Gran Teatro in Habana Centro, viewed from the roof top of El Hotel Parque Central. Also in the picture is Central Park and the Prado Street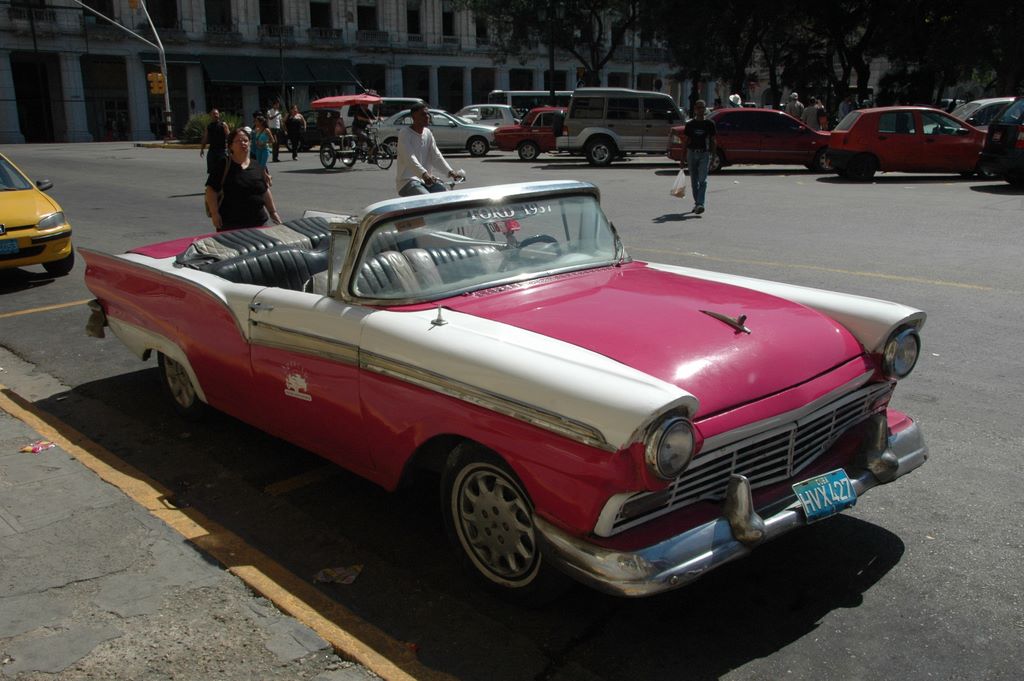 taxi car in front of El Hotel Parque Central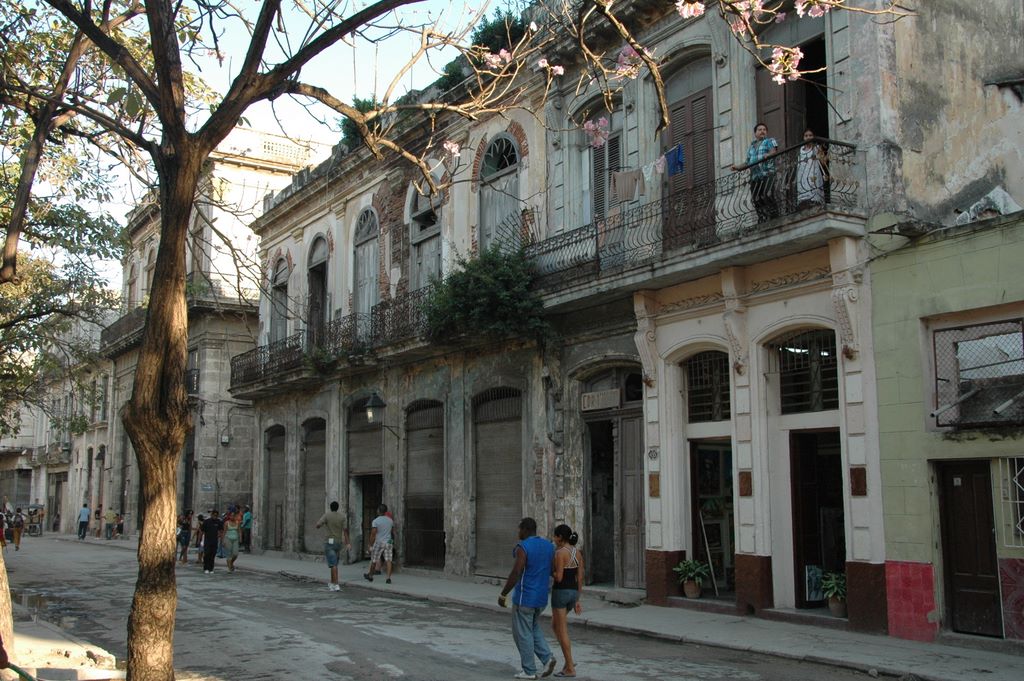 Street scene, La Habana Vieja, near Santo Cristo del Buen Viaje Church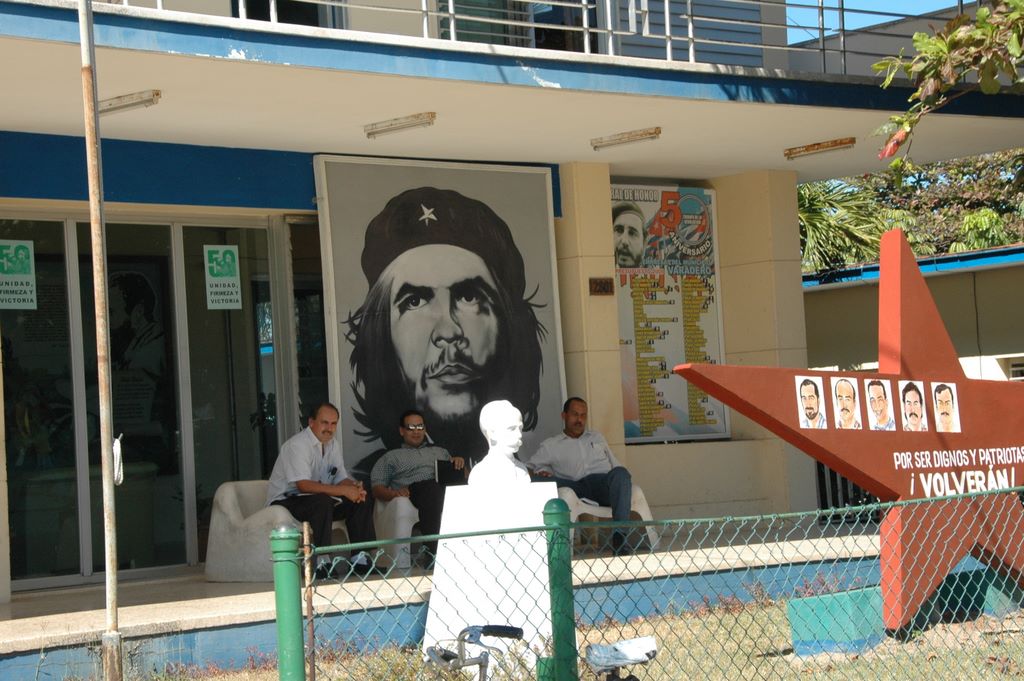 Che, Jose Marti, and Castro — can you spot them?
View the rest of the album here.