We spent a summer month in SE Asia in 2013, during which we visited Luang Prabang, Laos. Luang Prabang is a former French enclave situated in the remote Northern Lao mountains with a breathtaking Karst and Mekong river vista.
We flew from Bangkok on Lao Airlines. Luang Prabang is as reachable from BKK (2 hours) as many other more popular places in SE Asia, yet, it feels remote. With its time washed French colonial facades and a quiet backwater ambience, there were fewer tourists in July than a downtown street block in Bangkok.
In this age of globalization, one doesn't expect to find a place that is still vastly different from its neighbors. In many ways, Luang Prabang resembles a world long lost to time.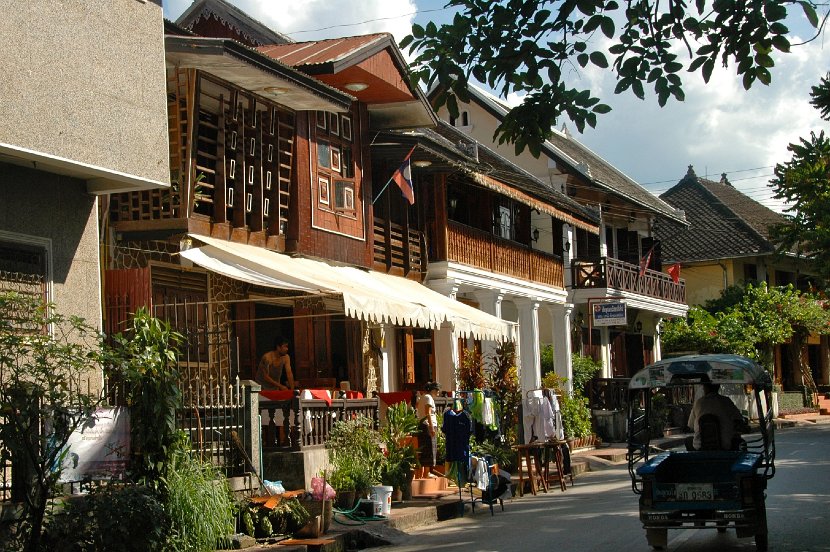 street scene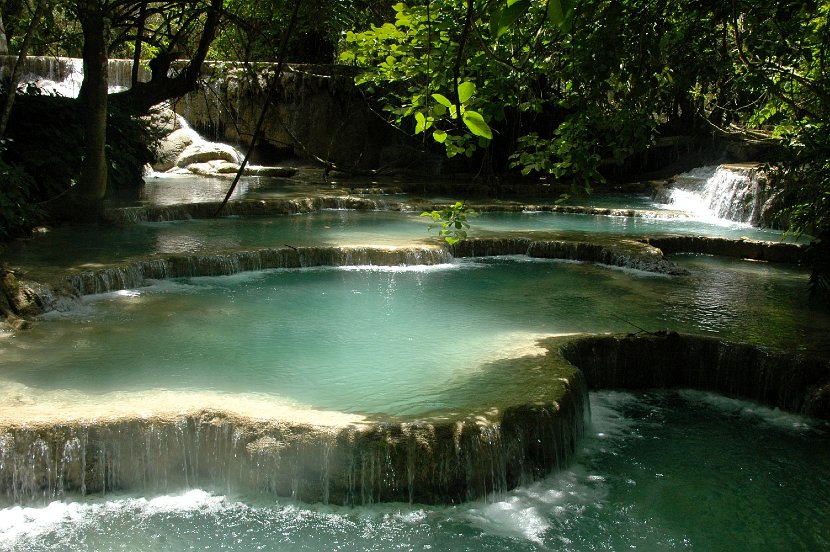 topaz green pools at Kuang Si Falls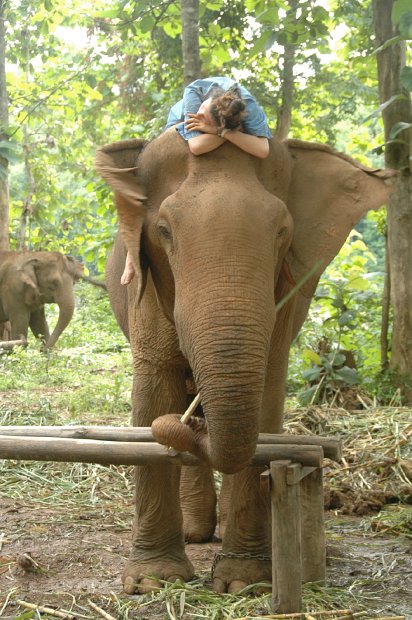 elephant rides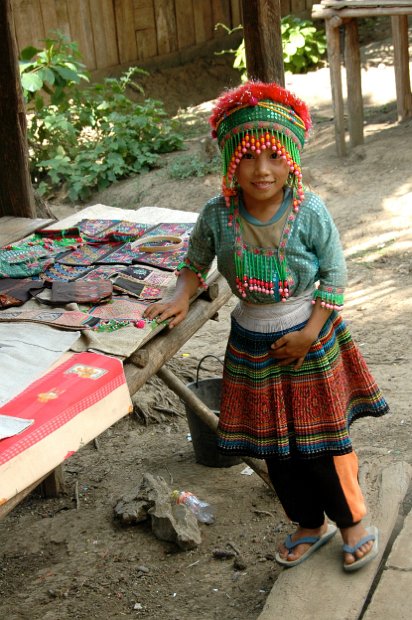 Hmong girl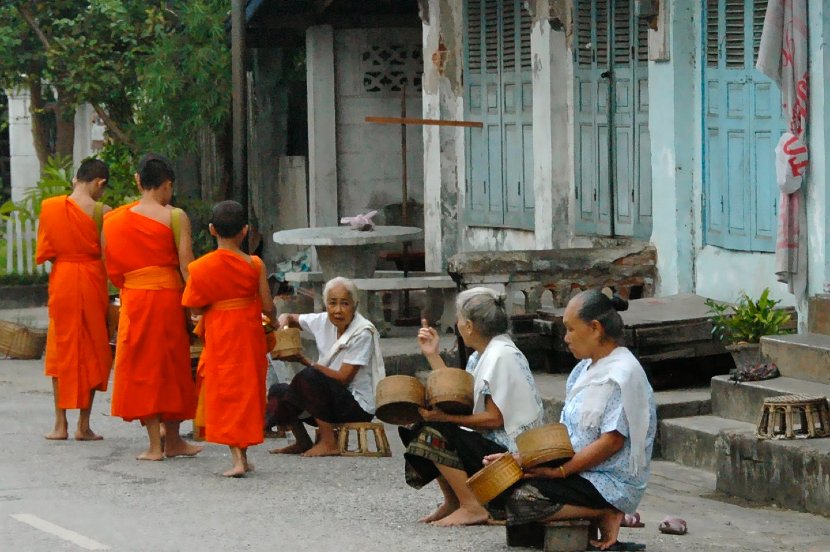 Alms giving
See more photos in the album.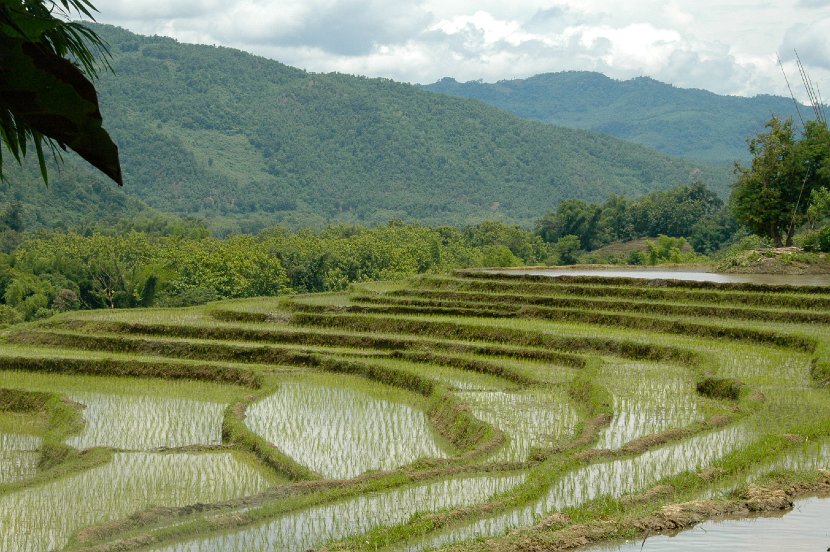 rice paddy